Your Personal Reading Companion
Save web articles, PDFs and Youtube videos.
TLDR it. Summarize it. Chat with it. Share it
Empower Your Reading Experience
Dive Deeper, Comprehend Faster
Explore the unique features of Converse
TLDR & Detailed Summaries
Quickly grasp the essence of the article with an executive summary featuring key takeaways.
Reduce your reading & watching time by up to 80% with detailed summaries.
Dive deeper into specific sections as needed.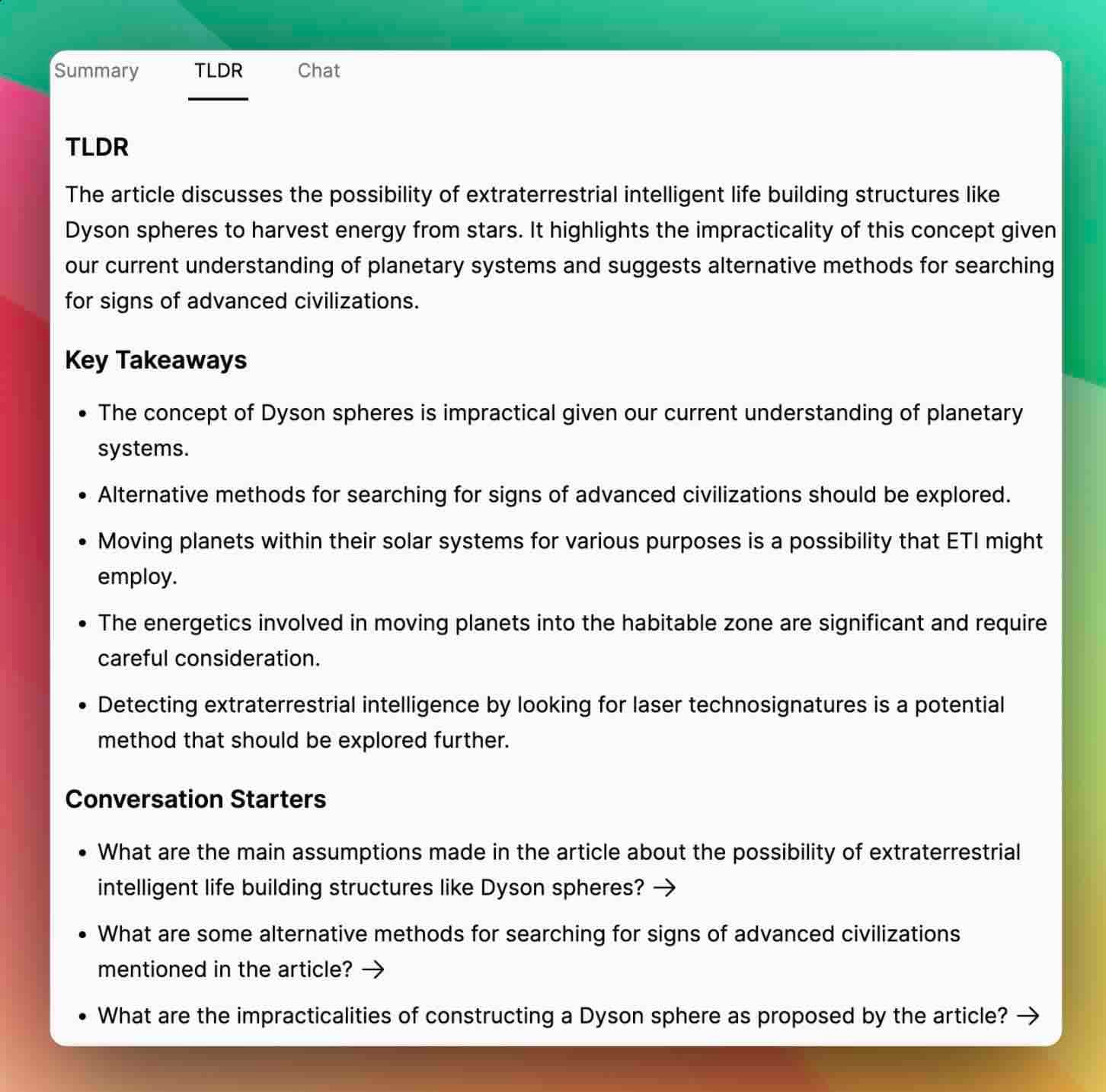 Intuitive Document Chat
Chat with your saved PDFs, Web articles and Youtube videos.
Get precise answers for your questions, cited with source references.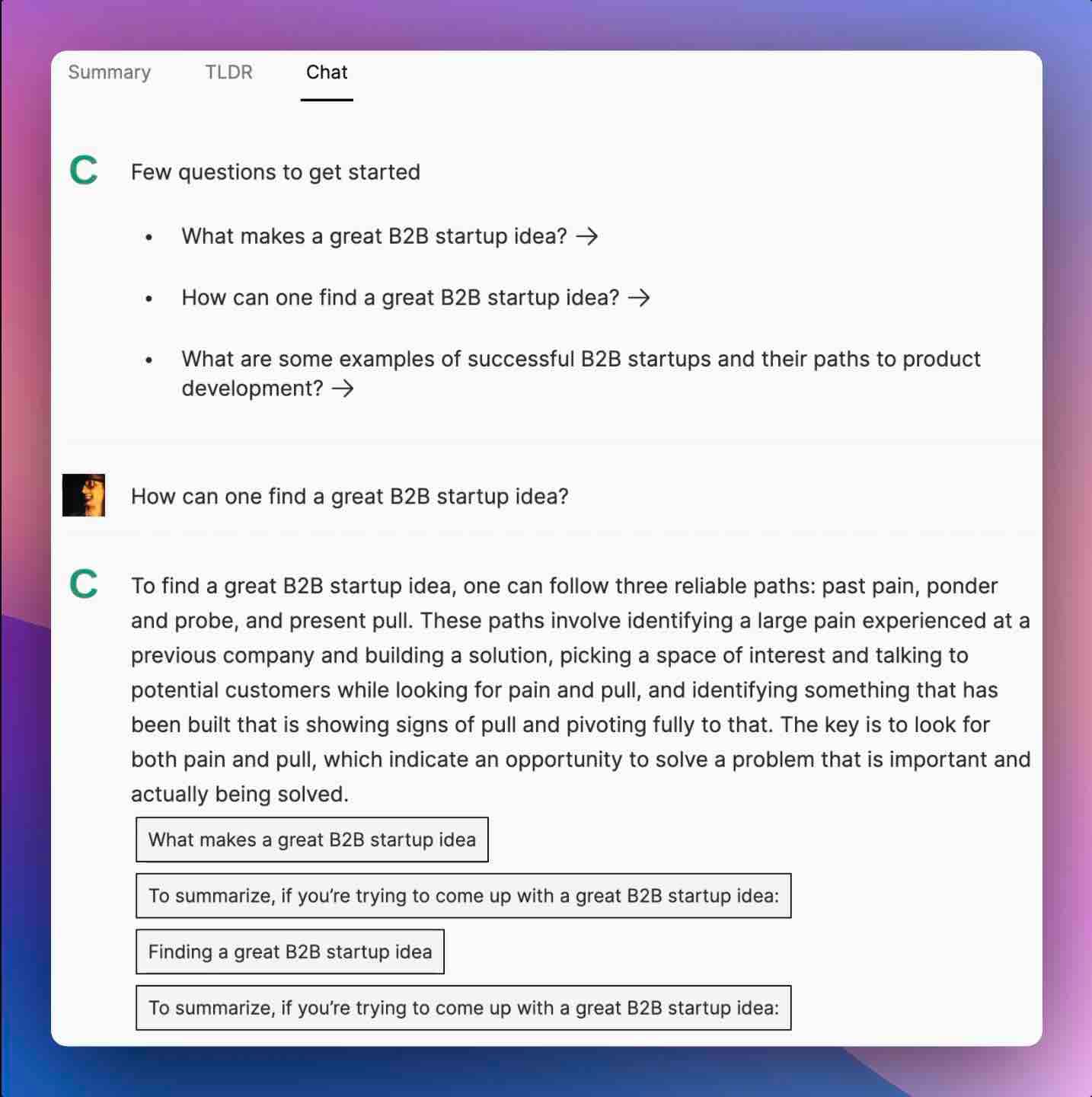 Library & Collections
All web articles and uploaded PDFs are permanently stored in your library.
Categorize your articles into separate collections for better organization.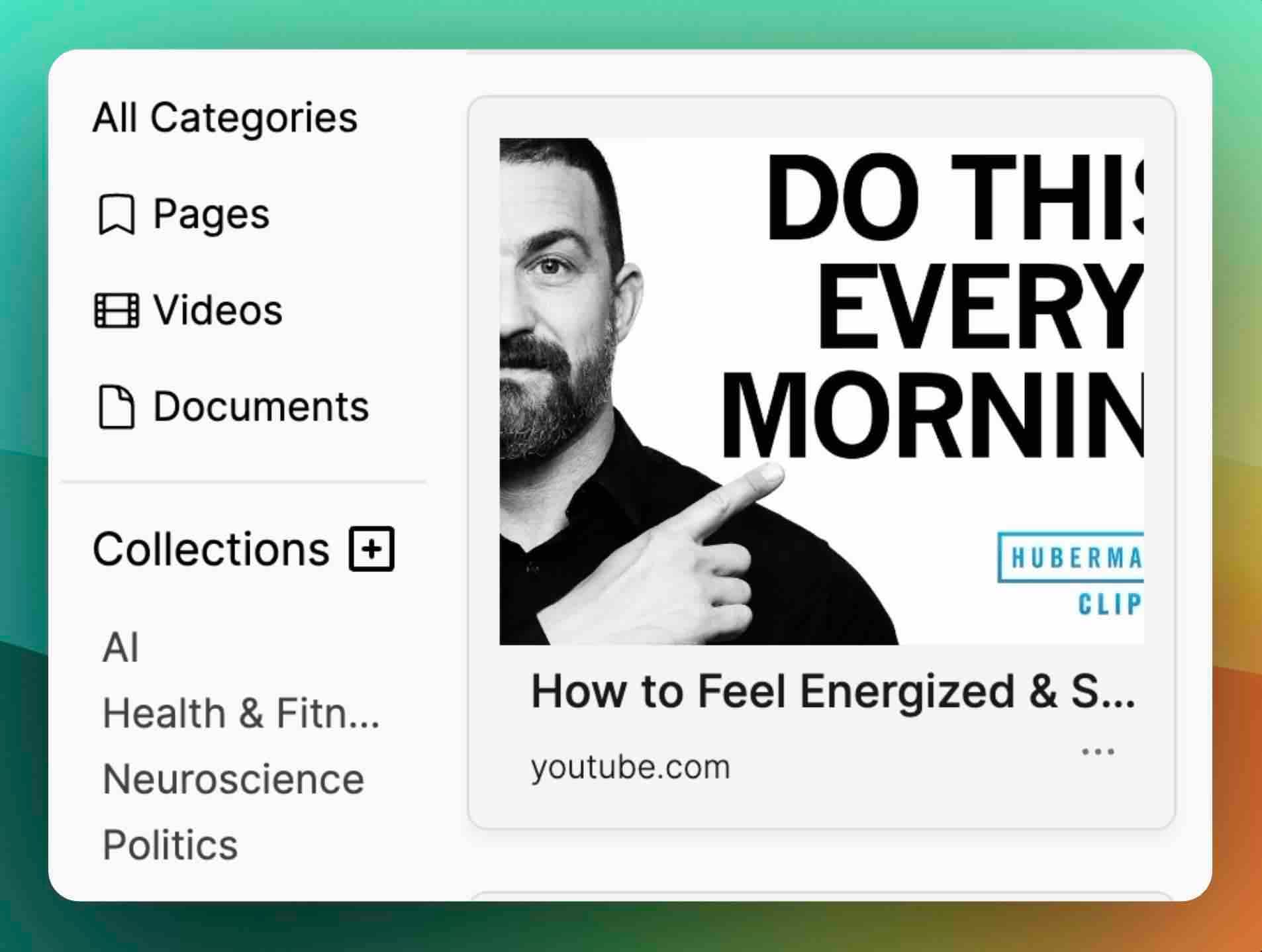 Social Sharing & Interaction
Share your saved articles and interactions with your friends and social network.
Your friends can interact with the document too.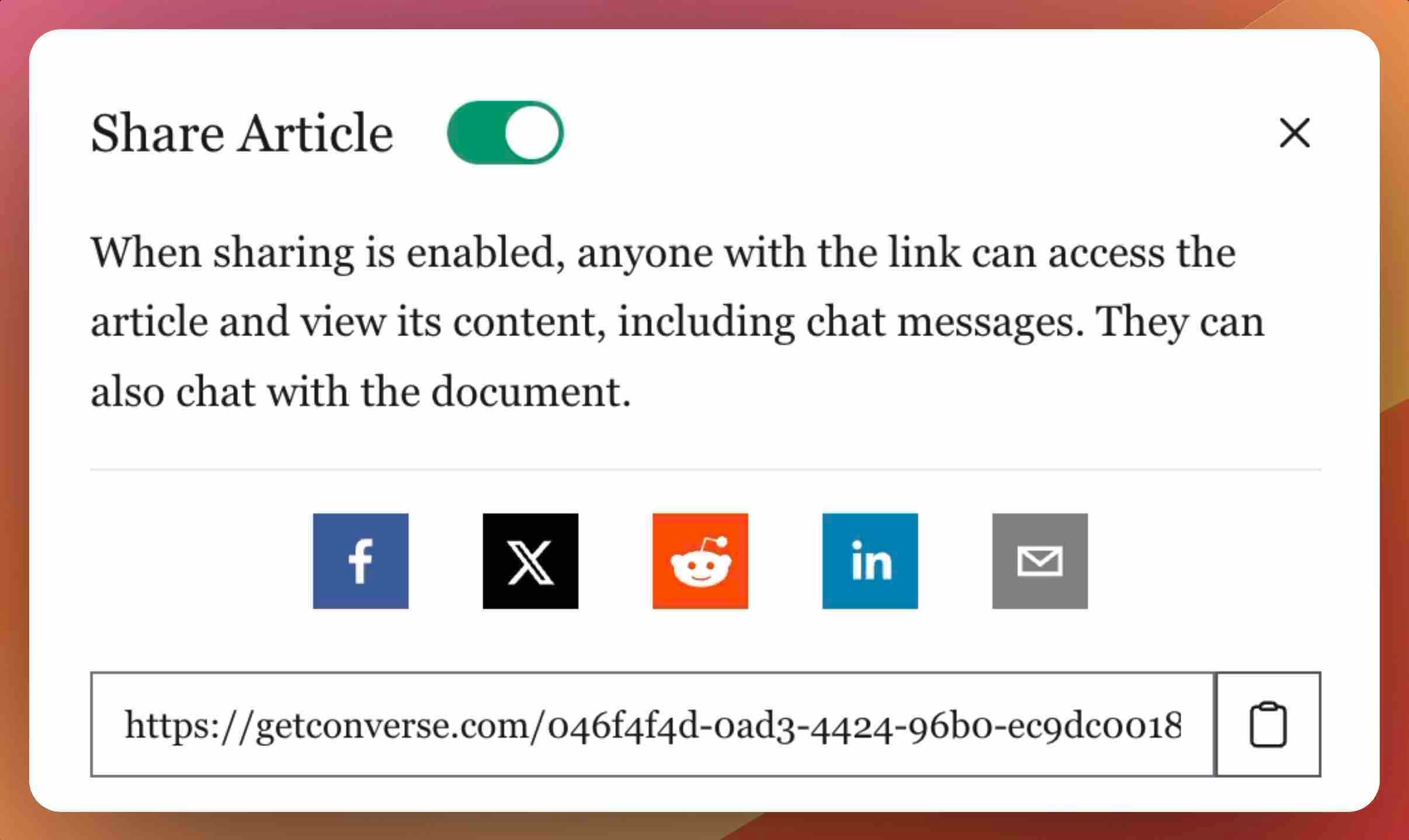 Embark on a Transformed Reading Journey
Experience it today and accelerate your reading.